Blog
Blog
Green Solar Photovoltaic power solar flower to help double carbon
Time:2022-12-27 14:31:11View count:
Solar PV Flower
Break the traditional photovoltaic "power station" mode,
more intelligent, beautiful, elegant, to create a beautiful environment, to achieve low-carbon first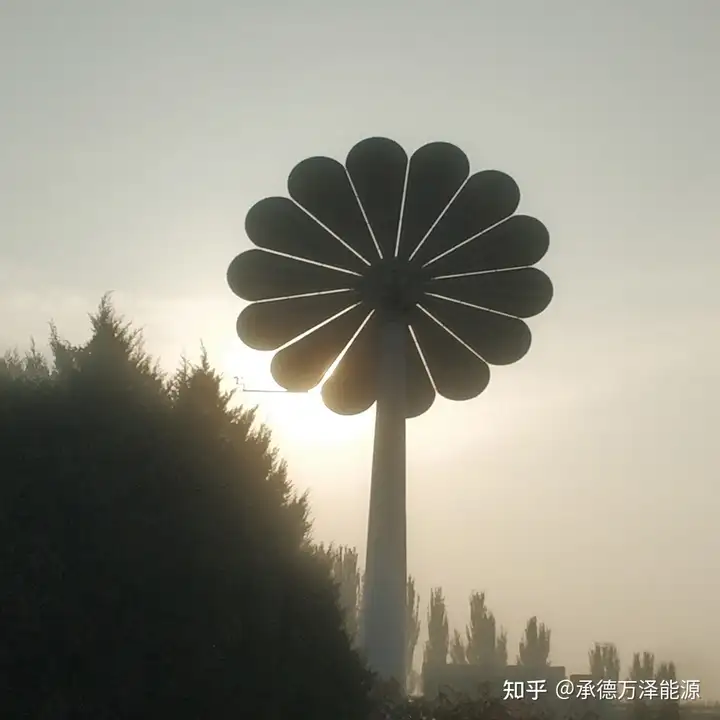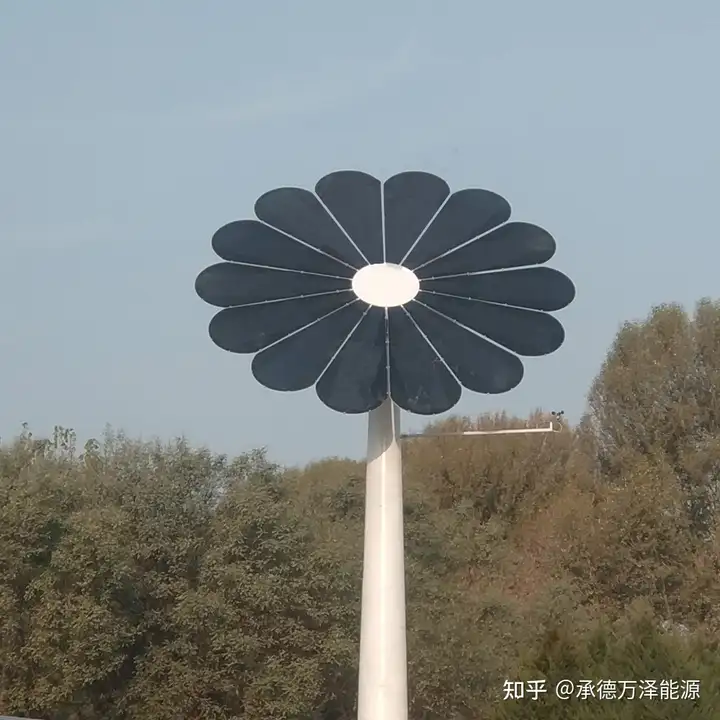 Solar PV Flower is a removable & adjustable PV energy storage system.
Using Global Positioning Tracking Algorithm, and tracking the sun's paths all day.
Even in cloudy day, the Solar-Flower blades also can do horizontal and vertical
movement by tracking the sun's paths, which ensures the Solar-Flower is always
at the optimal angle to the sun for power generation.
The Solar-Flower adjusts from a flat state to a tilted angle and
starts to absorb energy by setting the blades at an 90° angle to the light when the sun rises
in the morning. The blades "go back to sleep" at night,
or when in windy days, it will be flatten out at the top to aviod any insecure situation.
The Solar PV sunflower is always at an optimum angle to the sun.
40% more energy can be generated compared to conventional solar energy.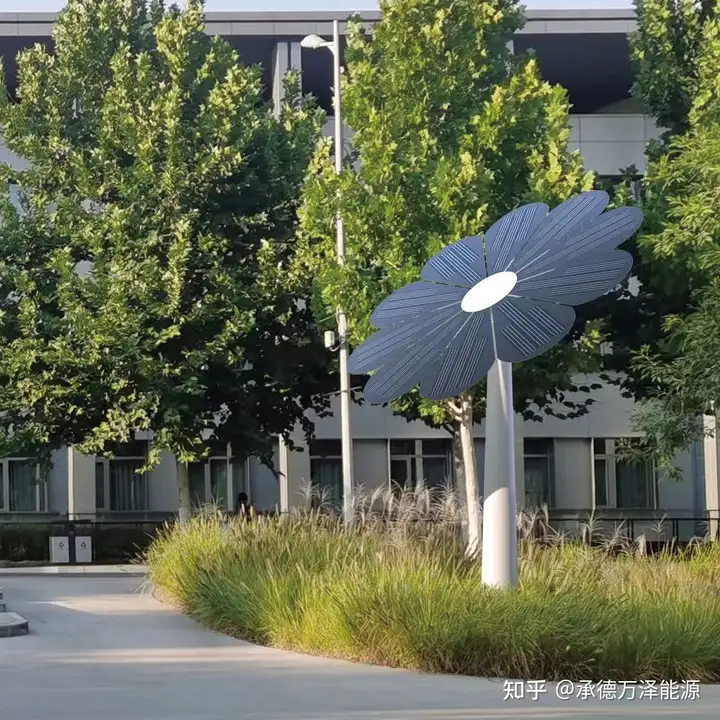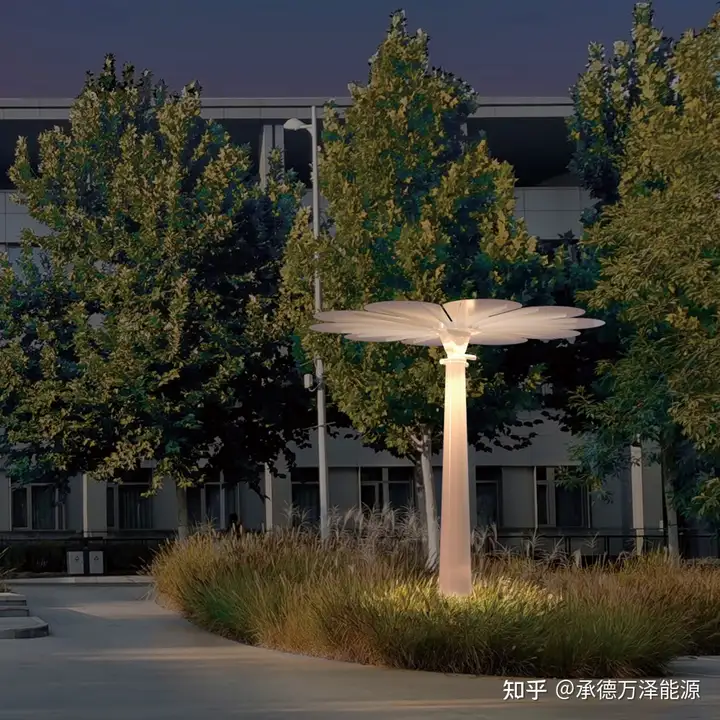 As an important accessory, PV applications directly address the high cost of electrical wiring
The distributed type can be switched on and off automatically with light-sensitive to achieve 24-hour operation-free.
Photovoltaic cameras do not require wiring and can provide location management,
as well as intelligent image processing and early warning, alarm functions
---
————Wanze (Chengde) Energy & Technology Co., Ltd————
24-Hour-Service | Technical Support | Installation instructions | Patented quality | Extended warranty | Worry-free after-sales
Recommended Products:Solar PV Carport | Solar PV Flower | Solar PV Domestic Generation Energy Storage System